Children's Summer Theatre
2017 Show: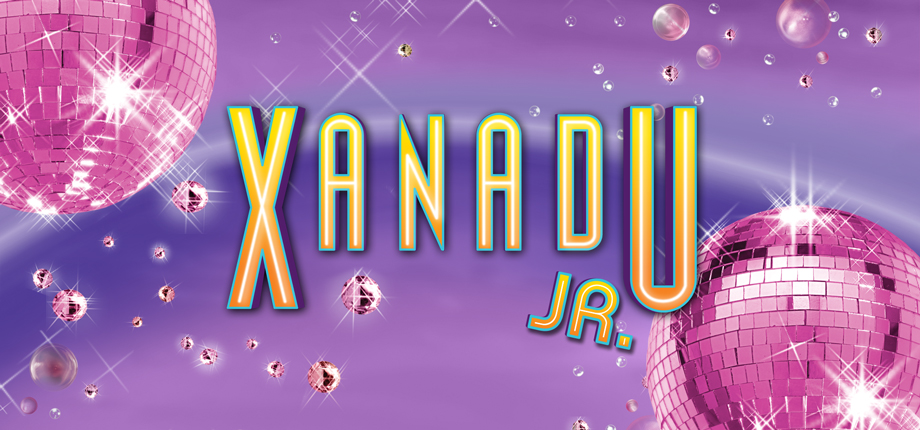 A Greek muse inspires love, laughter and the world's first Roller Disco in this 1980s glitter explosion.
This Tony Award-nominated hilarious, roller skating, musical adventure about following your dreams despite the limitations others set for you, rolls along to the original hit score composed by pop-rock legends Jeff Lynne and John Farrar and has been adapted for the MTI Broadway Junior Collection. Based on the Universal Pictures' cult classic movie of the same title, which starred Olivia Newton-John and Gene Kelly, XANADU JR. is hilarity on wheels for adults, children and anyone who has ever wanted to feel inspired.
Show dates:
Friday, June 9 - 7 p.m.
Saturday, June 10 - 7 p.m.
Sunday, June 11 - 2 p.m.
Friday, June 16 - 7 p.m.
Saturday, June 17 - 7 p.m.
Sunday, June 18 - 2 p.m.
Purchase tickets online
Ticket Prices: